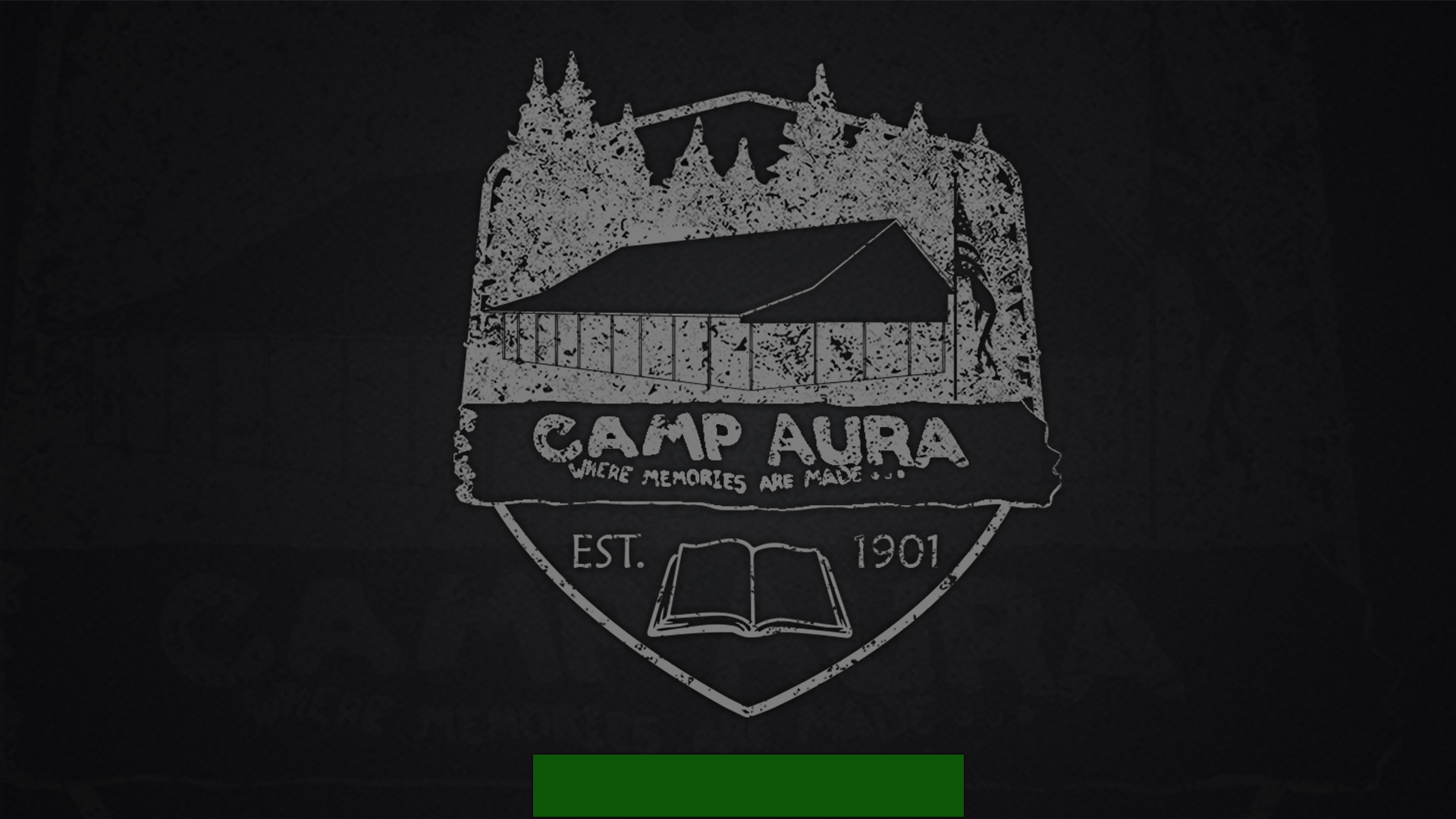 Camp Aura is located in Monroeville, NJ and is a non-profit ministry under the direction of
Calvary Bible Baptist Church
in Willingboro, N.J. We are devoted to serving the local church through the use of our grounds and facilities in the areas of Christian camps, retreats, and conferences.
Camp Aura is fundamental in its beliefs and passionate about evangelizing the lost and edifying the believer through sound Biblical, old-fashioned, KJV only preaching and teaching. We desire to see spiritual revival take place in the heart of every camper who steps onto our grounds.
Camp Aura Camp Grounds is located in southern New Jersey with beautiful, quiet woods surrounding. God has blessed Camp Aura as it is perfectly situated inside 56 acres of beautifully wooded land. Camp Aura is conveniently located, just a 30 min. drive from Philadelphia, Pa., a 2 and 1/2 hour drive from Washington DC, and only 1 and 1/2 hours from New York City. The location is perfect for East Coast churches. Our sincere desire is for Camp Aura to draw Christians closer to our heavenly Father. Our goal is for every camper to go away motivated to have a closer walk with our Lord, Jesus Christ.