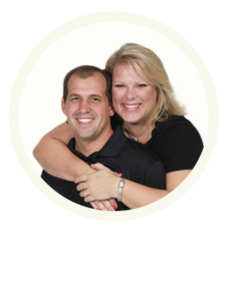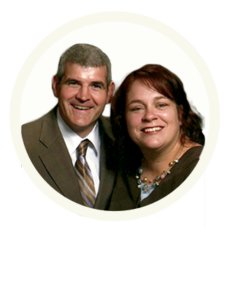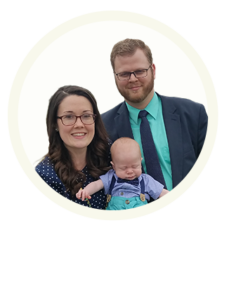 To Be Announced *Register for teen camp by 5/10/2021 to receive a $15 discount per teen.
Youth leaders/counselors are half price. For every 5 campers registered 1 youth leader/counselor may attend free.
(contact us at cbbcnj4christ@gmail.com or (609) 871-3337 and tell us the number of campers you are registering to receive your discount code)
Each camper attending any of our camp weeks is required to read and sign the Camper Code of Conduct and the Things to Bring form. In addition, each camper must bring a copy of the Medical release form and of the Medication form filled out and signed by a parent or guardian. No camper will be permitted to participate in any of our camp weeks if they fail to bring any of these forms.
Any youth leaders/counselors attending any of our camp weeks must bring a current background check from their church with them to Camp Aura. We very strongly urge every youth leader/counselor to read and abide by the guidelines in the Camper Code of Conduct while at Camp Aura.
(All of the forms needed, with the exception of the background check,
are attached in the packet below)