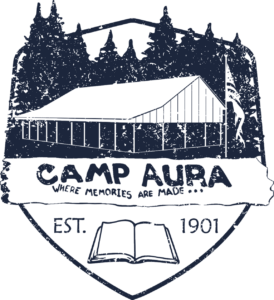 Thursday
Registration………………………..4:00 pm Dinner………………………………….5:00 pm
Preaching Session……………….7:00 pm
Bonfire & Fellowship……………8:30 pm
Friday
Preaching Session………………9:00 am
Afternoon Activities*…………12:30 pm
Preaching Session………………5:30 pm
Wild Game Dinner……………….7:00 pm
Bonfire & Fellowship…………..8:30 pm
Saturday
Preaching Session…………….10:00 am
Clean up and dismissal………11:00 am
Necessities
• Rod and Reel for our new
• Smart casual for evening services
Friday Activities:
Campers will have the option of off-site canoeing, fishing, or shooting at a range (skeet, rifle, handgun, and archery). You are more than welcome to bring your own shooting supplies. Please bring extra money if you plan to use our guns, ammunition, and skeet at the shooting range. Boys, bring your BB guns for the "Great BB Shoot-off."
Cost
Men's Camp cost is $50.00 per person until August 30th.
After August 30th the price increases to $60.00 per person.