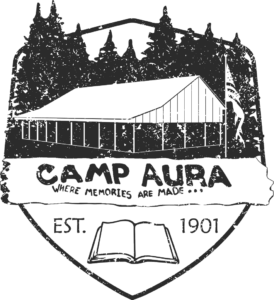 Due to recent events CBBC has decided that it would be unwise to host our teen and junior camps for 2020.
We ask that you would continue to pray for our church and camp as well as others around the country and the world.
We look forward to reopening for camp in 2021 and we will see you then!